What we do
We consult, helping organisations embrace invention and innovation so that they can be the disruptors rather than the disrupted. We also invent our own products and services to create sustainable value and, y'know, save the world.
Inventing, disrupting and consulting…
Creating sustainable,
valuable products
Inventing
Sustainability is at the core of our invention approach. We believe in solving real world problems, whilst creating value for ourselves and our investors.We invent using an innovative strategic process with proven tools and methods.
Our first invention, the 1nhaler, has been spun-out as a fully funded, independent start-up business. We are currently developing early-stage concepts in the areas of clean energy, health-tech and climate change prevention.
Strategic concept development
Disrupting
Valuable ideas are difficult things to have and even more difficult to judge. Which is why we developed Concept Theory, a formula for inventing and innovating, as well as a measurement criteria for judging the value of ideas.
Using tools and techniques from the business schools of Harvard, Stanford and NYU, and influenced by some of the world's leading innovators and disruptors, our model adds value before, during or after any concept development phase.
Delivering innovation driven value
Consulting
Disruption is coming to every industry. Now, more than ever before, organisations need to embrace innovation and reinvent themselves. To be the disruptor rather than the disrupted.
Using our strategic model, our deep experience in the design and creative industries, and our first-hand, know-how of taking inventions and innovations to market, we offer our partners and clients a competitive advantage, whatever the industry or vertical.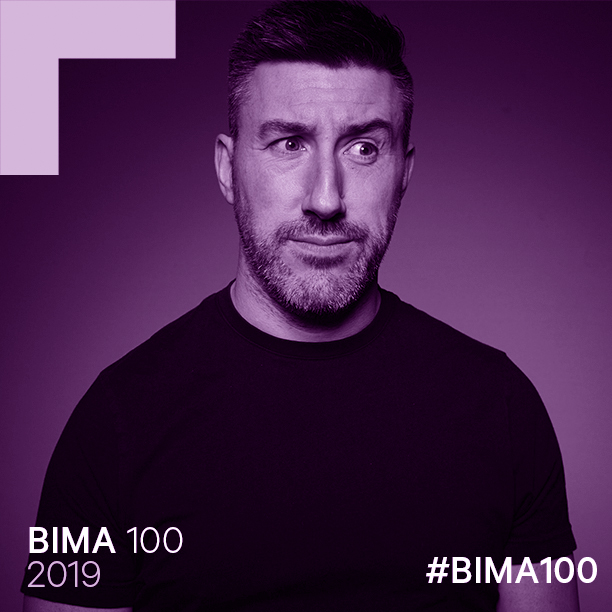 BIMA 100: Innovator & Entrepreneur of the year
A real honour to be recognised by the UK's leading digital industry body
Confidence never trumps competence
A critical view on the film 'The Inventor' and the culture of Silicon Valley, published in The Drum
A new Medium article for independent agencies under pressure to survive
A rising star in Scottish Life Sciences
Our invention and Inventor are honoured